Our Roman morning
More Roman fun
Learning how to play Rota, making our playing pieces and game boards
Our Roman adventure continued today - learning to play Rota and other outdoor games.
Our Art afternoon at all hallows
More Roman Tiles photos
In class we have been learning about the different features of playscripts and have transformed some of our writing into mini scripts.
Training to be a Roman Soldier
Summer Half Term 2 Curriculum Overview
Year 3 End of Topic RE Celebration - Pentecost.
Spring Half Term 2 Curriculum Overview
Spring Half Term 1 Curriculum Overview
Ho,ho,ho! Santa's Sandwich Snacks, here we go!
Anti-bullying week!
Our Scoot Safe Session
Scoot safe made us think today,
Of when we're out and about at play.
We've to wear bright clothing, so we can be seen,
And show consideration to others, and not be mean!
We'd a great time scooting up and down the yard,
But some of the challenges made us work really hard!
Scooting Learning
Autumn Half Term 2 Curriculum Overview
Alien shadows
Fun in the sun to create alien shadows.
Symmetrical pictures
We've done a great job of making these faces symmetrical. Which one is your favourite?
orienteering fun
Running around in threes and twos,
We'd to work really hard to find the clues!
The sneaky four hid them all over the place,
At the end of the task we were red in the face!
Lots of fun and clues to share,
This was a lesson in the fresh air!
Investigating Shadows
PE in Year 3!
Limbering up for Gymnastics! Wow we can bend and roll really well!
Shaping Up!
Exploring shapes and angles at the start of the term.
Beginning to learn about how computers work.
Exploring how computers work without computers!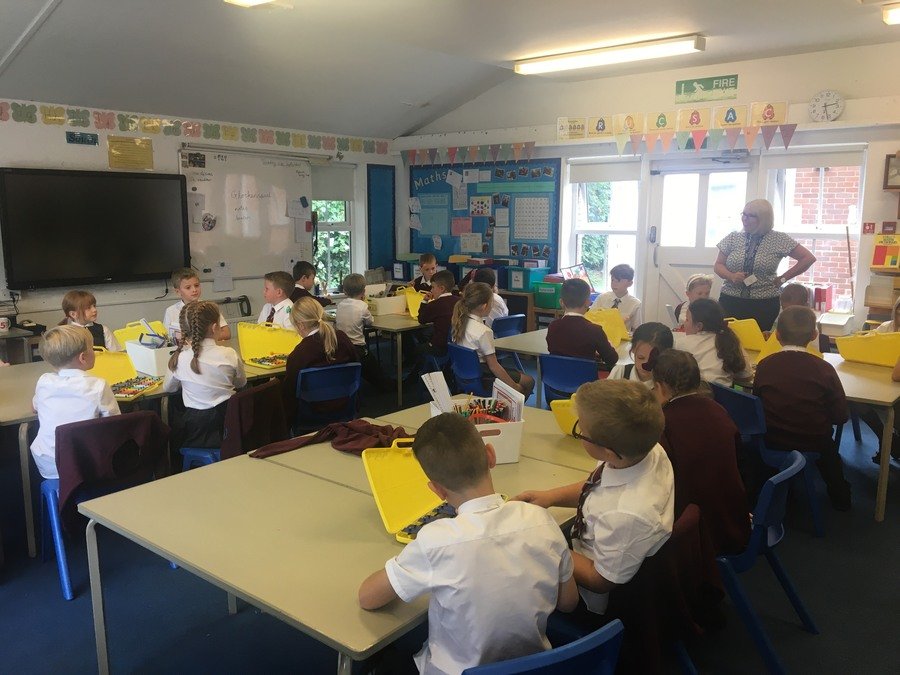 Autumn Half Term 1 Curriculum Overview