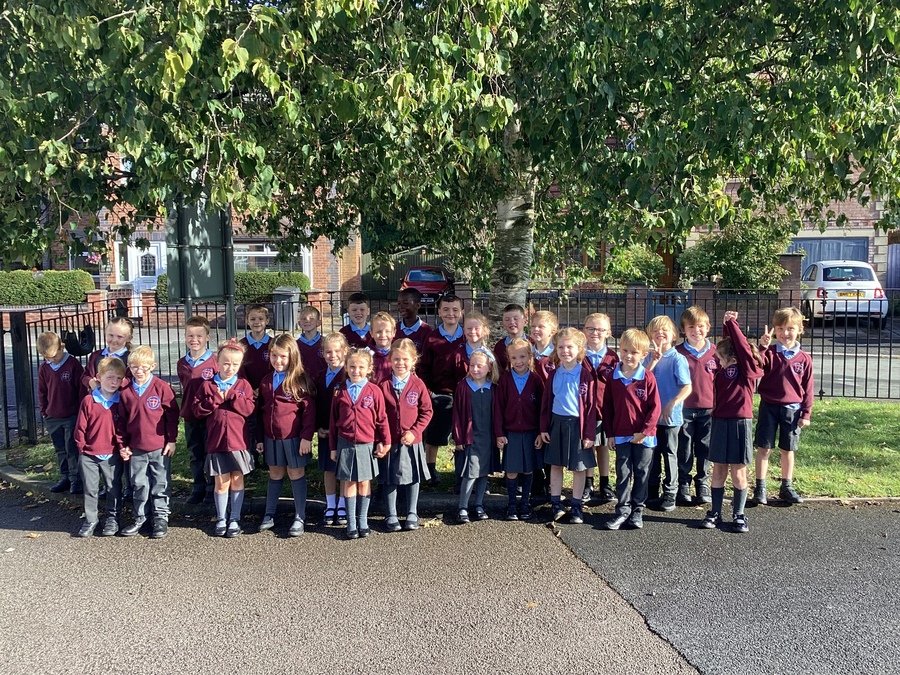 Chris the Jump Rope Coach
Easter Bonnets and Parade
Titanic Experience Day
Today the children got an opportunity to experience what life would have been like for the passengers on board the Titanic.
We thought about the differences for each class and think about some of the work that would have been done on board as well.
1st class was all about fancy tea cups, biscuits and a string quartet.
2nd class was still good but involved slightly less fancy food and some nice activities too.
3rd class was all about cramped conditions and we even thought about the workers who would have been cleaning and doing all of the manual jobs.
History Walk to the Local Work House