Symmetrical pictures
We've done a great job of making these faces symmetrical. Which one is your favourite?
orienteering fun
Running around in threes and twos,
We'd to work really hard to find the clues!
The sneaky four hid them all over the place,
At the end of the task we were red in the face!
Lots of fun and clues to share,
This was a lesson in the fresh air!
Investigating Shadows
PE in Year 3!
Limbering up for Gymnastics! Wow we can bend and roll really well!
Shaping Up!
Exploring shapes and angles at the start of the term.
Beginning to learn about how computers work.
Exploring how computers work without computers!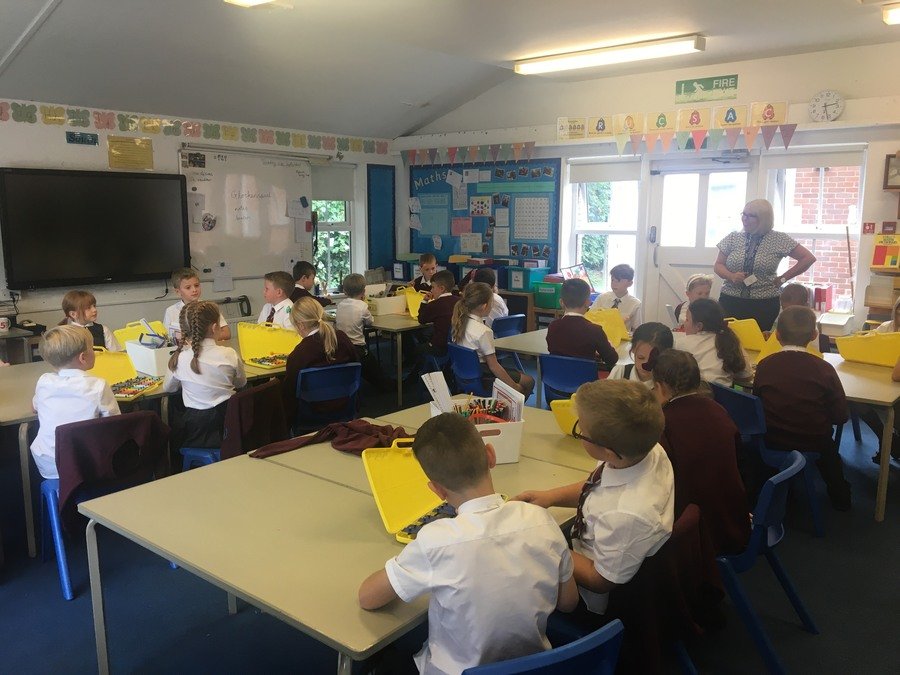 Autumn Half Term 1 Curriculum Overview