Welcome to our school website.
Picasso style superheroes by Year 6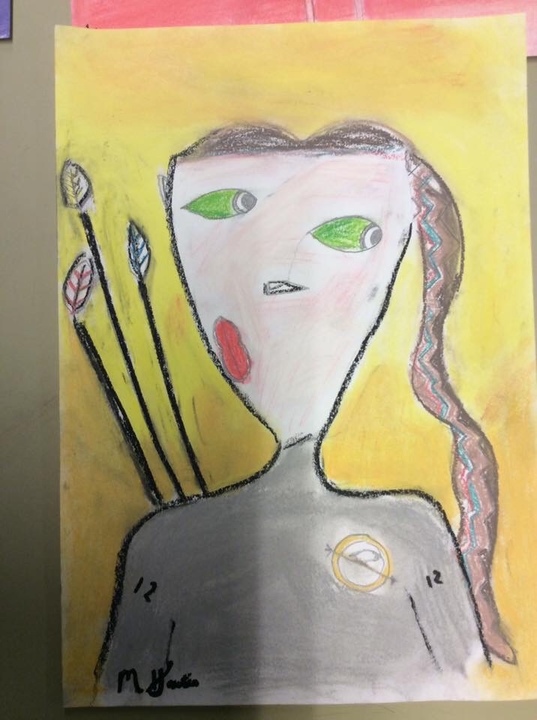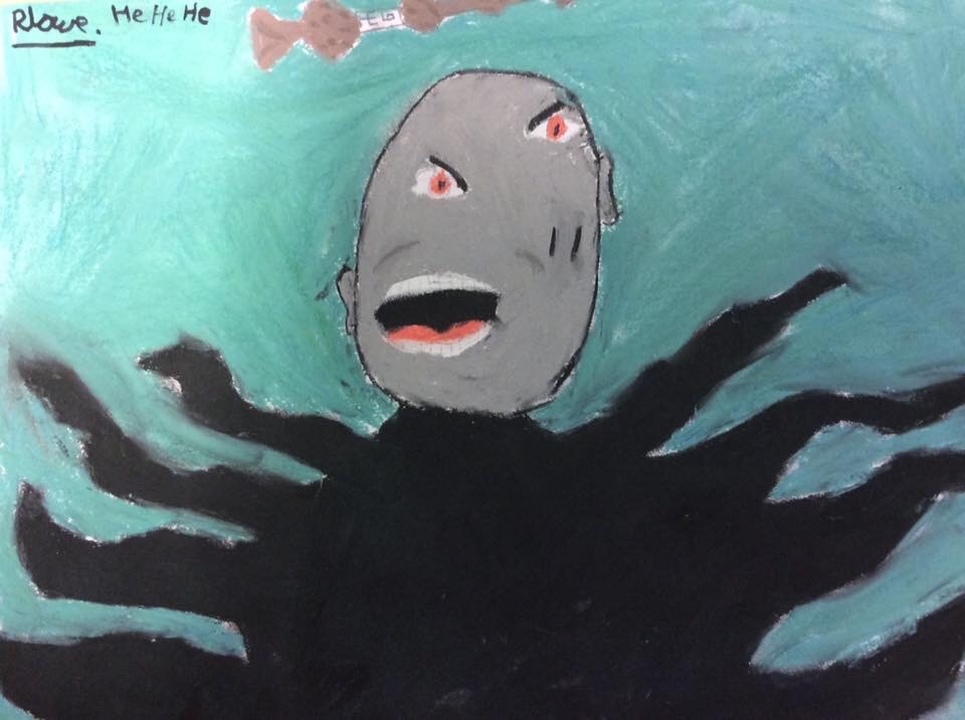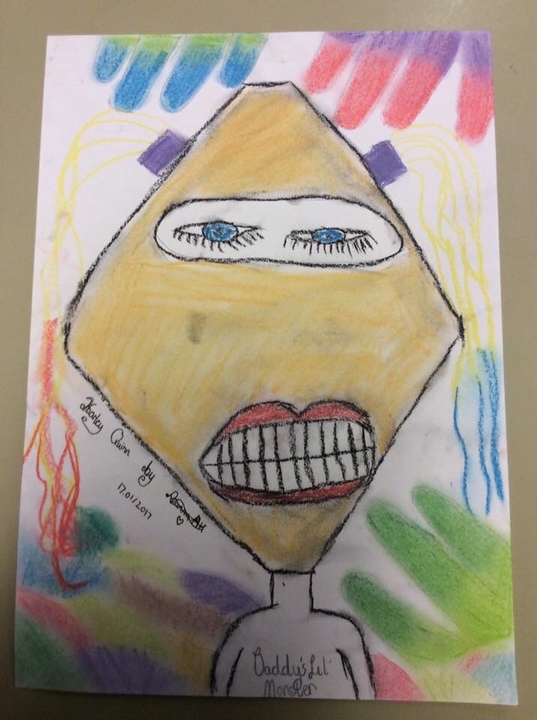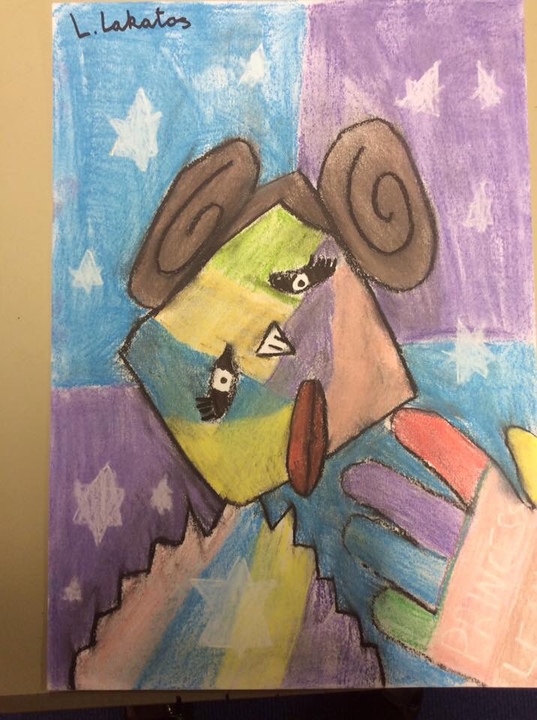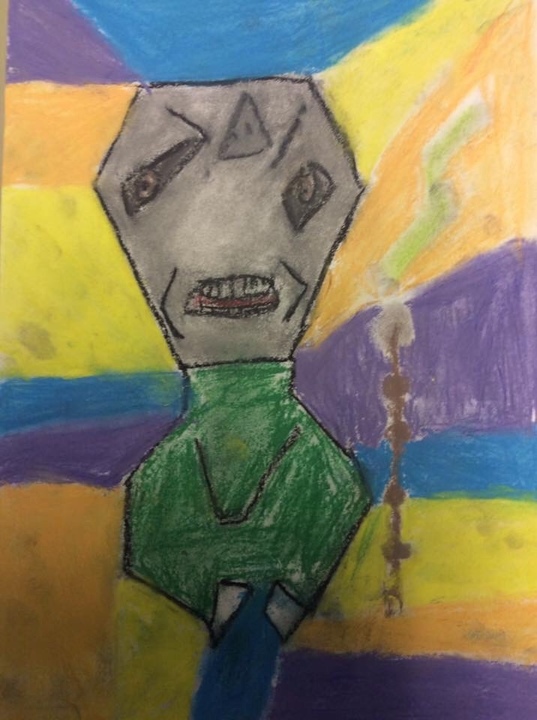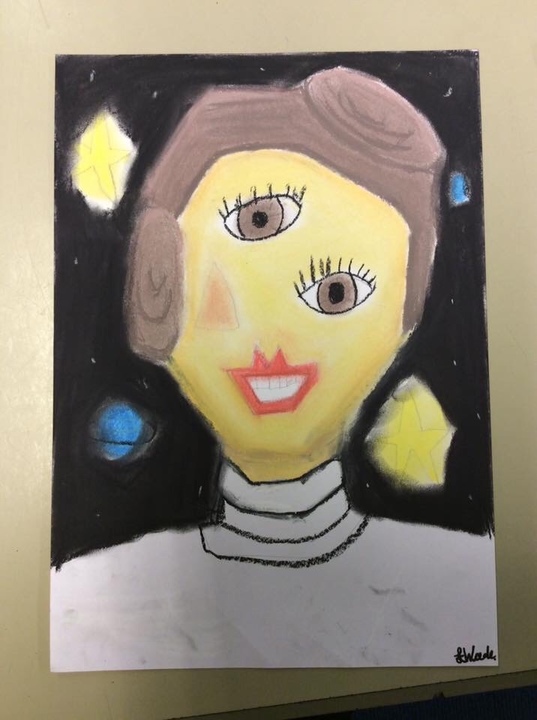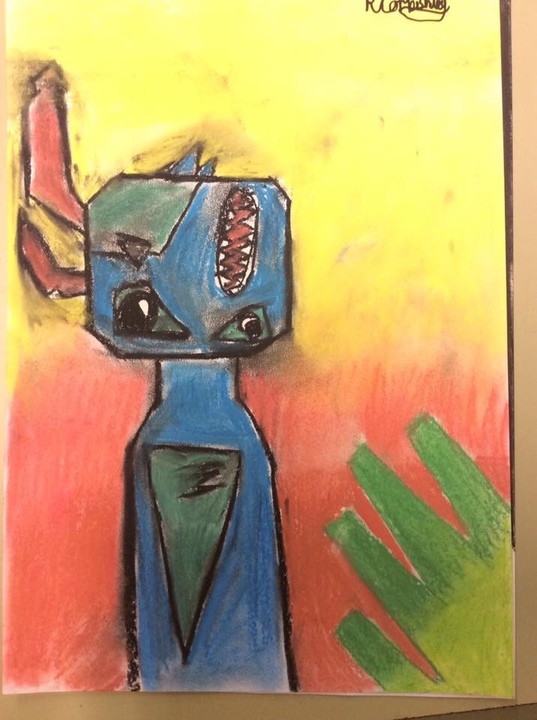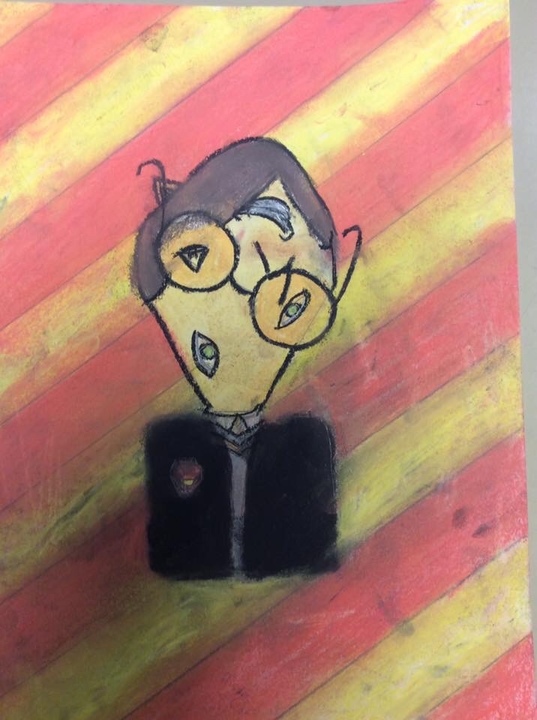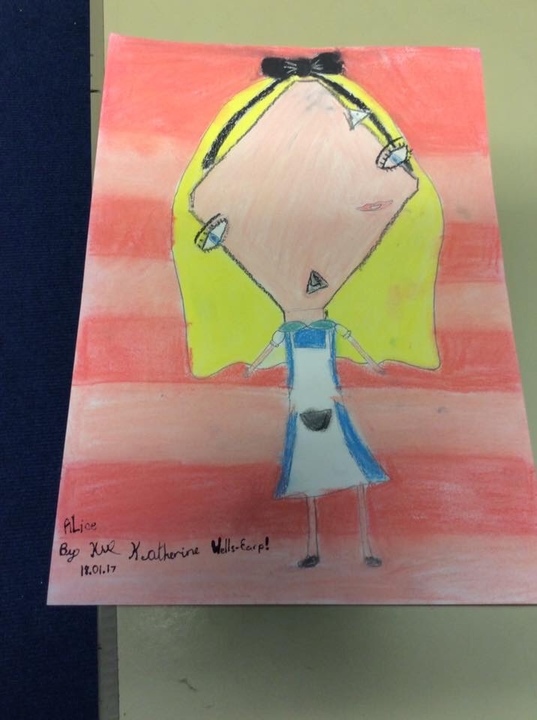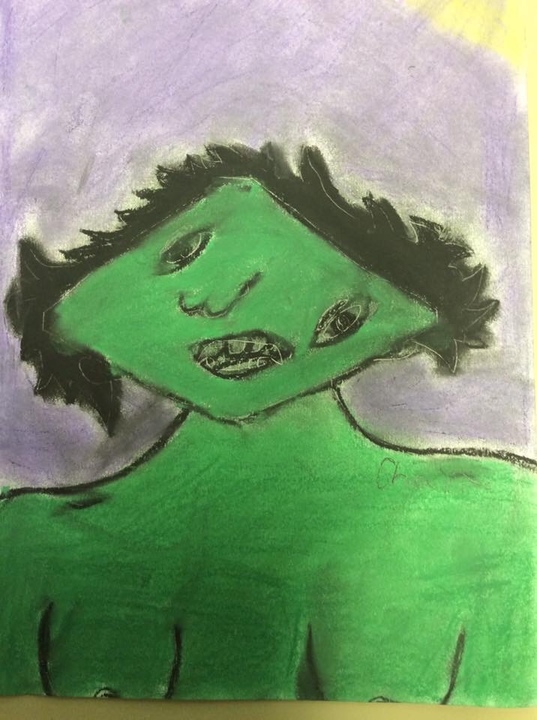 More pictures and videos in the news gallery and class pages
St Mary Magdalen's Catholic Primary School News
News Page »
After School Club Vacancy
We have a vacancy for an after school club assistant. Please find details needed below.
Latest Parents' Calendar Events
Y3 & Y6 Neighbourhood Eductation Talk

23

Jan

2017

Year 2 Class Assembly

24

Jan

2017

2:45 pm - 3:15 pm

Year 5 Taster Day - All Hallows

27

Jan

2017

Height, Weight & Vision Checks YR

31

Jan

2017

Y6 Height & Weight checks

31

Jan

2017