meet finn
Finn's excited to start school and make new friends. He's very much enjoyed listening to your stories and seeing photographs of the children in his class. In the last month or so Finn's enjoyed going on adventures to the lake district, exploring woodlands, checking out play parks, playing footy, helping dad in the garden and insisting he must be 'Maui' from the Disney film 'Moana'!
meet joshua
Joshua is really looking forward to starting school with his big sister and brother. Here are a few photos of what Joshua has been up to during lockdown. Helped dad with some DIY in the garden. Tried his uniform on. Grew sun flowers from seed. Got a quad bike to ride at the farm. Helped dad clean it up. Went on a walk and found a tree branch that looked like a dinosaur head. Went camping and had a swim in the lake at the farm and lots more fun things.
meet eddie
Eddie has been enjoying lots of walks & enjoying the sunshine (when we had it!)
meet Alice
During lock down Alice has enjoyed exploring with her big brothers on our walks.
She likes it best when the weather is nice so she can play in the paddling pool.
She loves to dress up in princess costumes.
Alice has done lots of colouring to practice with pens also painting and baking
Meet Olivia
Over the last few weeks while we have all been home together I have been on lots of walks and adventures with me family. I love walking through the woods with my big brother Finlay. In this picture we were on a 'Bear hunt'.
See you in September
From Olivia
Meet Jamie
Jamie has really enjoyed watching the stories, thank you. He hopes everyone is well.
Enjoy the photos of what Jamie has been up to over the last few weeks. He has been trying really hard to do the buttons on his school shirt ready for September, as well as baking, going for walks, playing in the garden & celebrating his 4th birthday.
meet Arlo
Arlo has enjoyed looking at photographs of his classmates. He's really excited to start school in September.
During lockdown he has had lots of lovely adventures. He can now ride his big boy bike, he's very proud of himself. He's been camping in the garden, den building, baking, painting and having a great time with his family.
Arlo has really really enjoyed choosing photographs to put in his all about me book.
meet Leah
Hello, here are some photos of what I have been doing.
I have made a clock to practice numbers and telling the time.
I used junk modelling to make a robot head.
I have been practising putting on my school uniform.
I have enjoyed going for long walks looking for bugs and learning different leaf and flower names.
I enjoyed going to the beach and being turned into a Mermaid.
I enjoyed camping in the back garden and toasting marshmallows before bed.
I have enjoyed baking cakes and biscuits.
I have enjoyed learning how to climb trees.
I have enjoyed planting the flowers, watering them every day and watching them grow.
Love Leah x
Leah is her new school uniform; Leah does not want to take it off and talks about starting school every day. She is especially excited about meeting everyone.
Leah has made herself into a robot today, she loves arts and crafts and making things
meet martha
Martha chose some of her favourite photos from lockdown- she has been playing in the paddling pool, dressing up, playing games, celebrating VE day, making a fairy garden and cooking homemade pizza for her tea.
Meet Betsy
Betsy joined in with Faye's school work making a treasure map today and pretended she was a pirate, she had lots of fun!
Betsy has learnt to ride her bike during lockdown too, she loves it!
meet annie
Here are some pictures to show what Annie has been up to over the last few weeks. She has been very creative with playdoh, chalk drawing and painting and has also been learning to roller skate. She is really looking forward to starting school in September.
Hi Everyone,
I hope you are all enjoying the stories. As the weather is so cold and wet I thought you may all appreciate another story today. The story is written by Julia Donaldson, I love her stories because they usually rhyme. Today's story is called Zog and is about a dragon and what he learns at school. I hope you all enjoy it as much as I do, Mrs Bradley.
Introduction to Story time
Cohort 2020
A HUGE welcome to all our new children that will becoming part of our school family in September 2020. We really are very happy that you and your family have chosen to join us. This will be our first ever "virtual" transition so please support us to make it the very best we all can.
To start our transition I would like your children to become familiar with the staff that will be working with them most. I will attach photographs and staff roles below:
Mrs Diane Gallagher: our wonderful headteacher.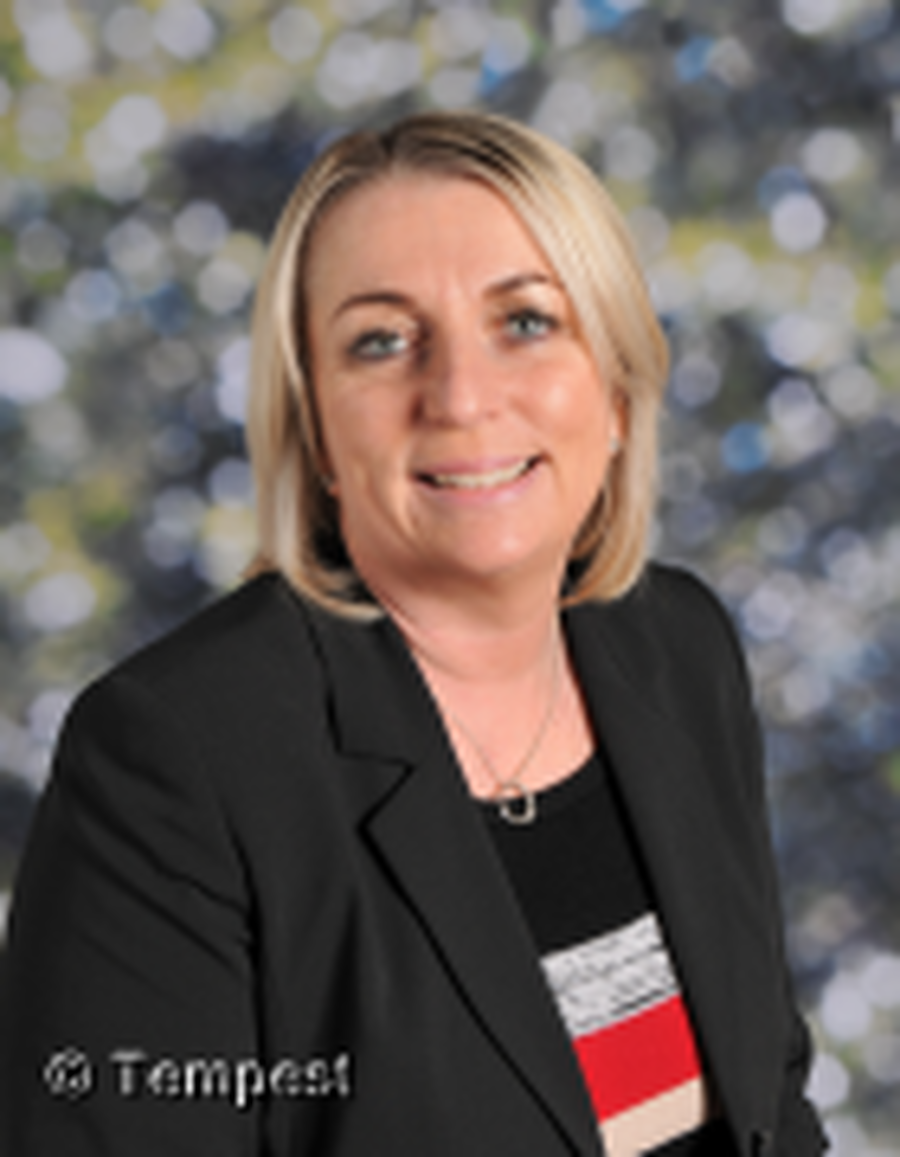 Mrs Victoria Woosey: our super deputy headteacher.
Mrs Becky Wells-Earp: OK, so here we go.......after school manager, pre-school leader, part time teaching assistant in Reception and works across all classes as the outdoor gardening leader !!!!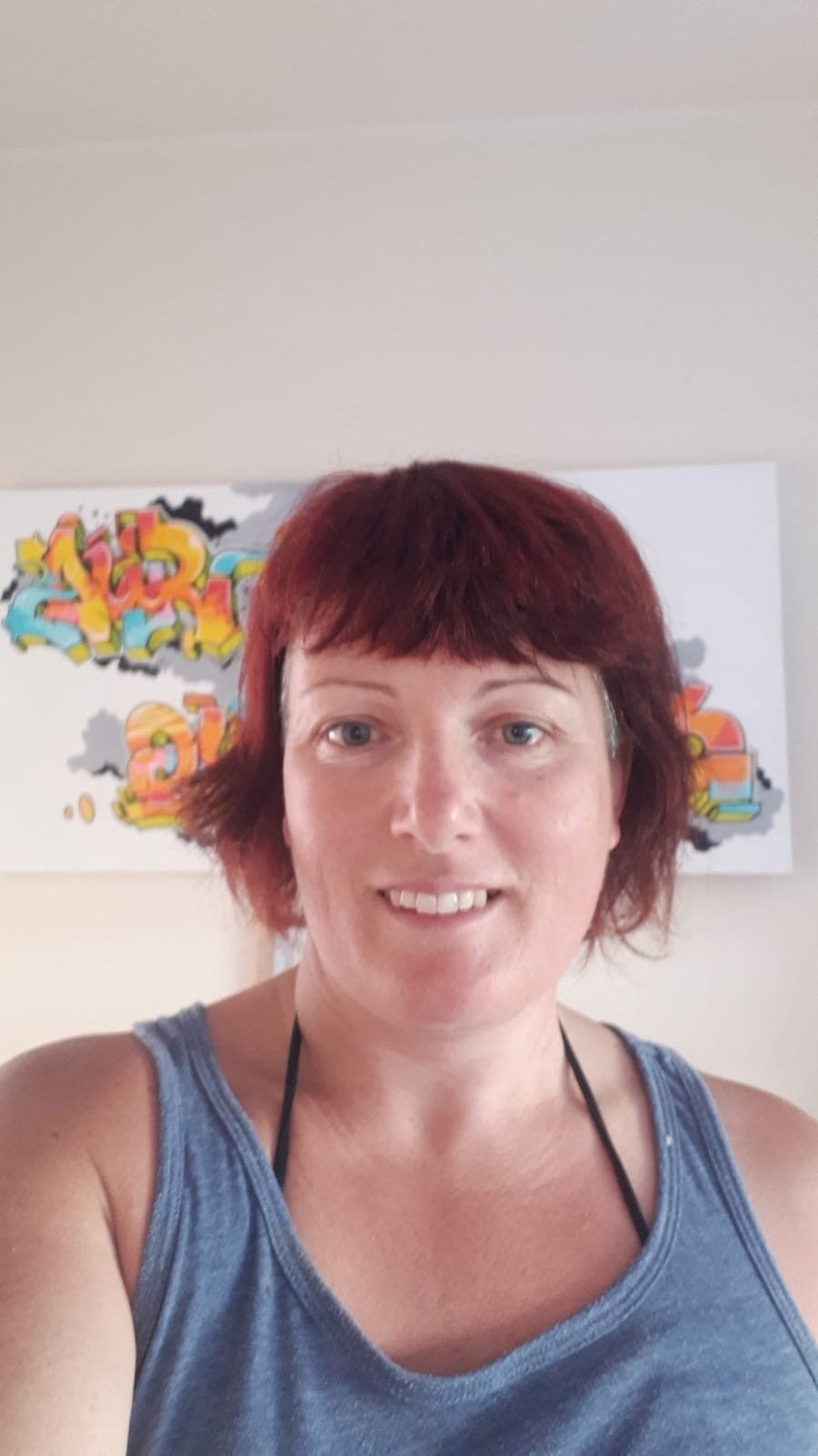 Mrs Susan DiFranco: after school deputy manager, part time teaching assistant in Reception and works across all classes teaching gymnastics and physical education.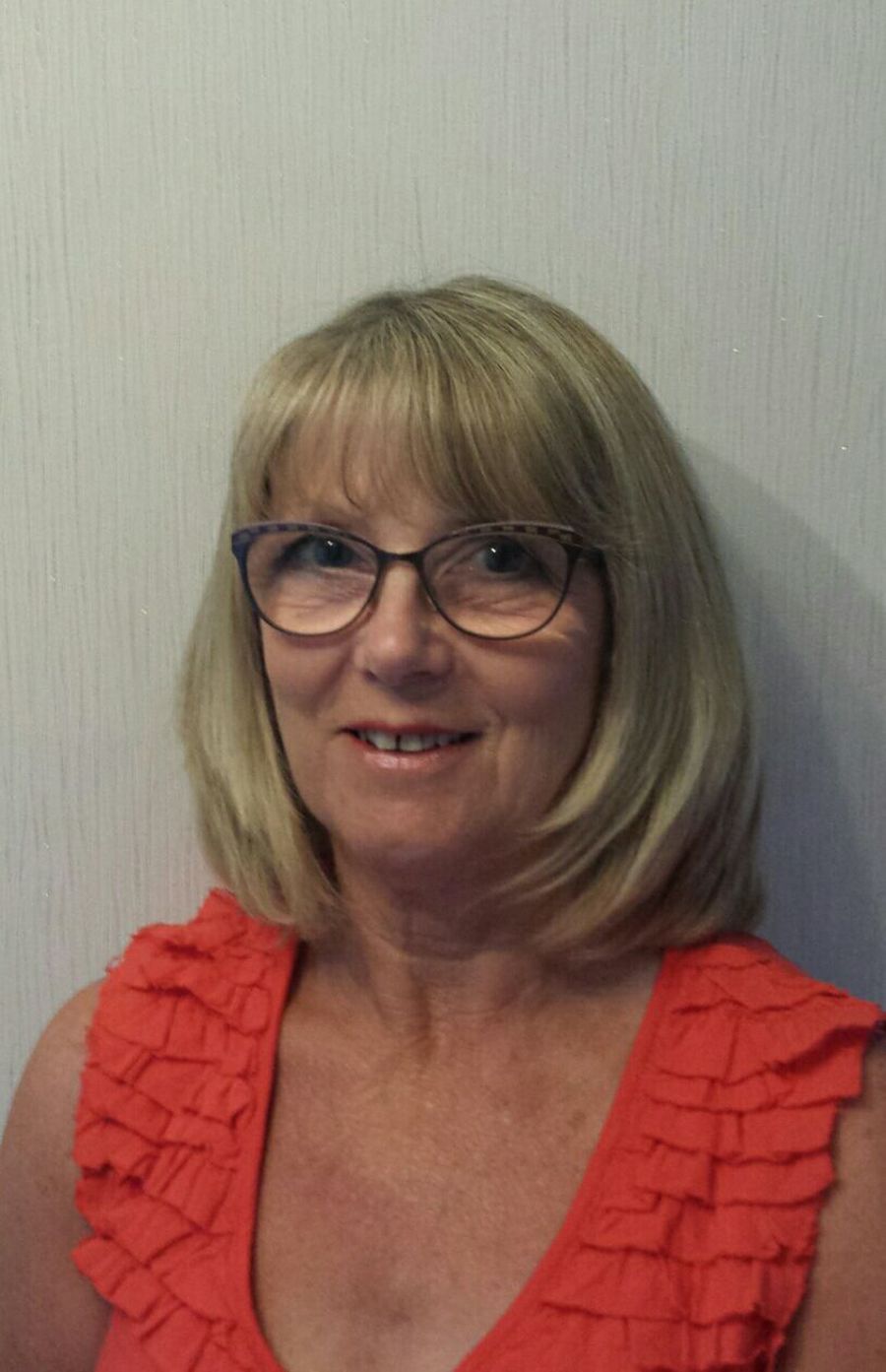 Mrs Kathryn Hibbert: Reception's main teaching assistant and partner in crime with myself!
So that just leaves myself: Mrs Sarah Bradley; Reception class teacher that LOVES her job of working with families and children in their first and most amazing start to education!!!